Self-Publishing Success Starts Here
The most advanced book marketing and analytics toolset available.
✓ Understand your customers.
✓ Eliminate the guesswork.
✓ Give your book the visibility and sales that it deserves.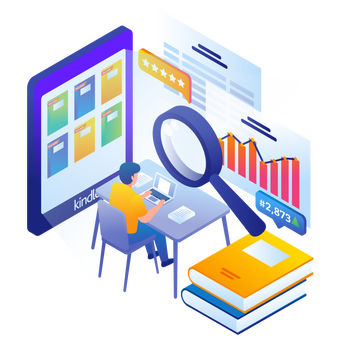 Take Your Amazon Research to a New Level
Get more sales by optimizing your book listings & by optimizing your keyword strategy.
Stay Ahead of Competition
Be the first to discover new trends and hot opportunities. 
Easily find lucrative niches and keywords. Eliminate all the guesswork and speed up your market research.
Keep Close Track of Your Books & Spy On Your Competition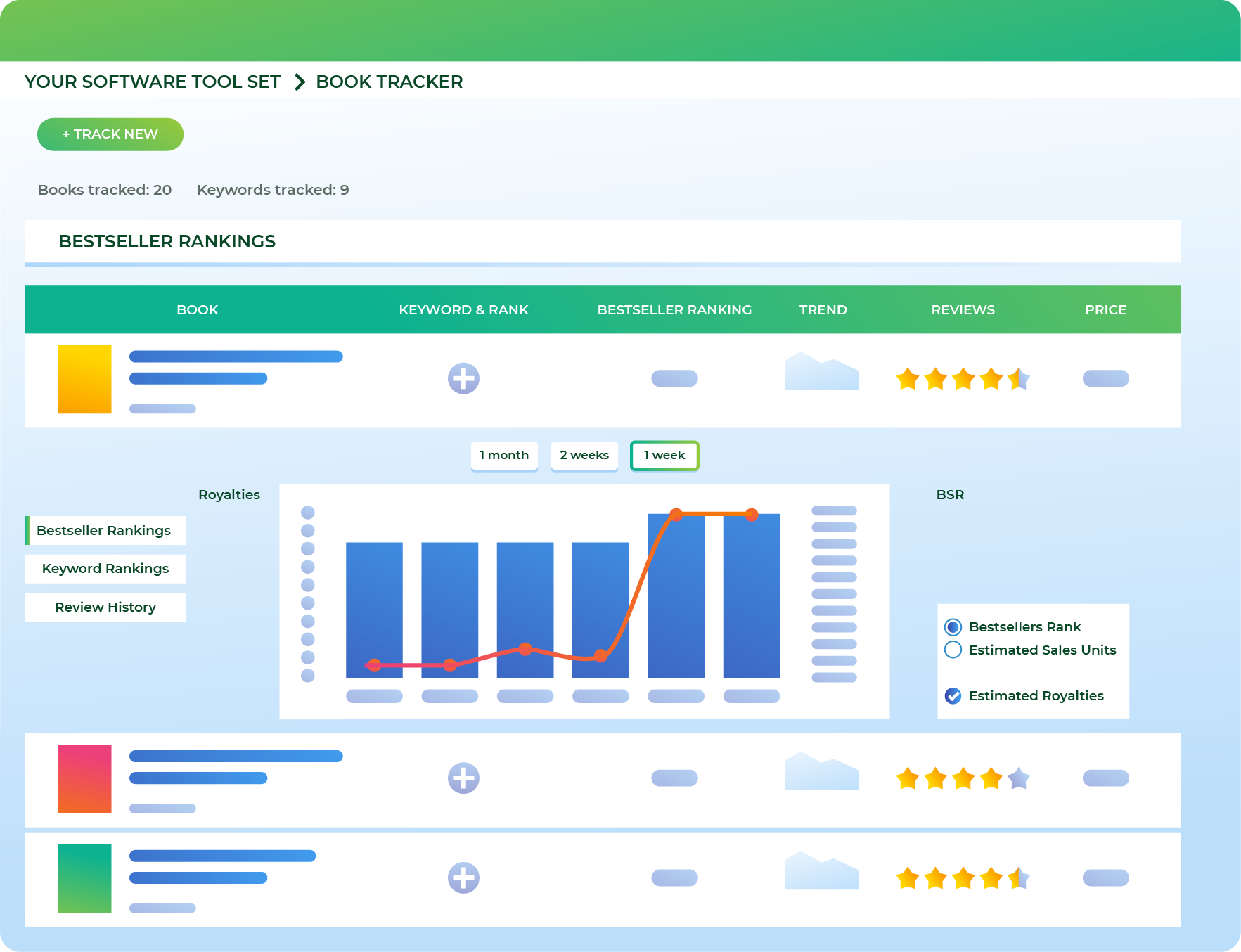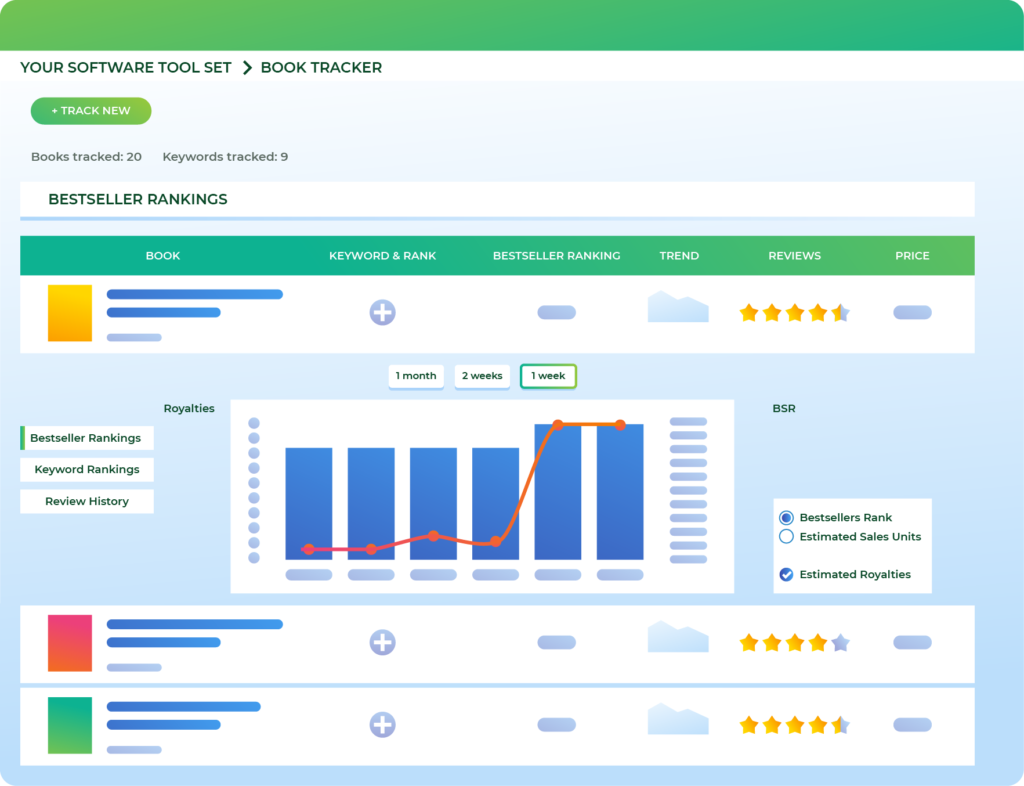 Want to know how many copies your competitors are selling? The book tracker tool allows you to keep track of any book on Amazon.
It will keep track and show you:
Best Sellers Rank, Sales and the Estimated Income over time;
Keyword Rankings – learn how your book is performing for any keyword;
Reviews & Ratings – track the reviews of your book over time.
All summarized in easy-to-understand graphs.
Dozens of Bestselling Niches At Your Fingertips
The Niche Finder will help you to discover dozens of high selling niches and keywords in seconds. It allows you to filter through millions of books on Amazon based on specific criteria such as Bestsellers Rank, sales per day, average rating, number of reviews and more!
Tell the Niche Finder exactly what you are looking for e.g. books that contain "journal" in the title and have a Bestseller's Rank between #1 and #25,000 and niche finder will show you all books that match your search.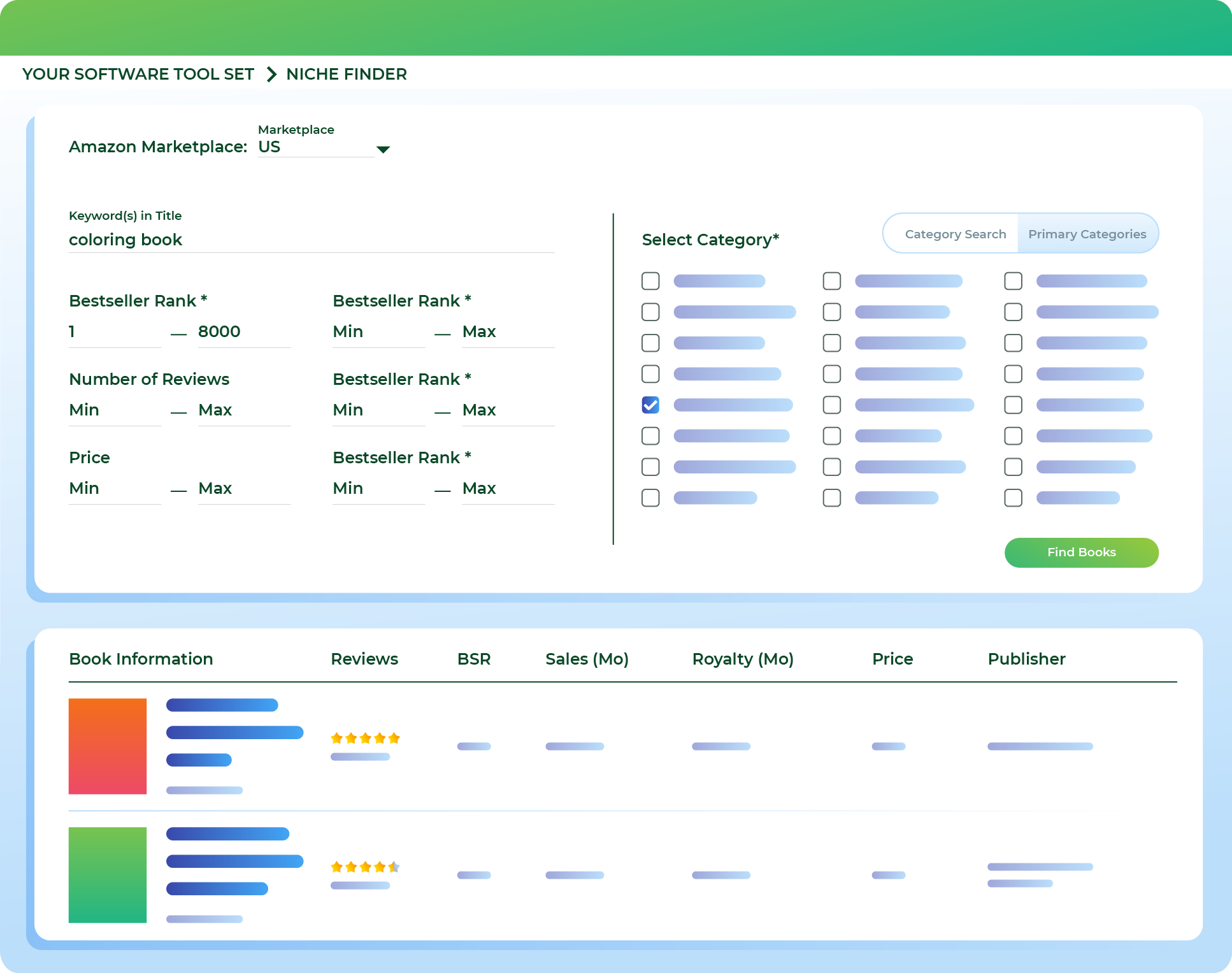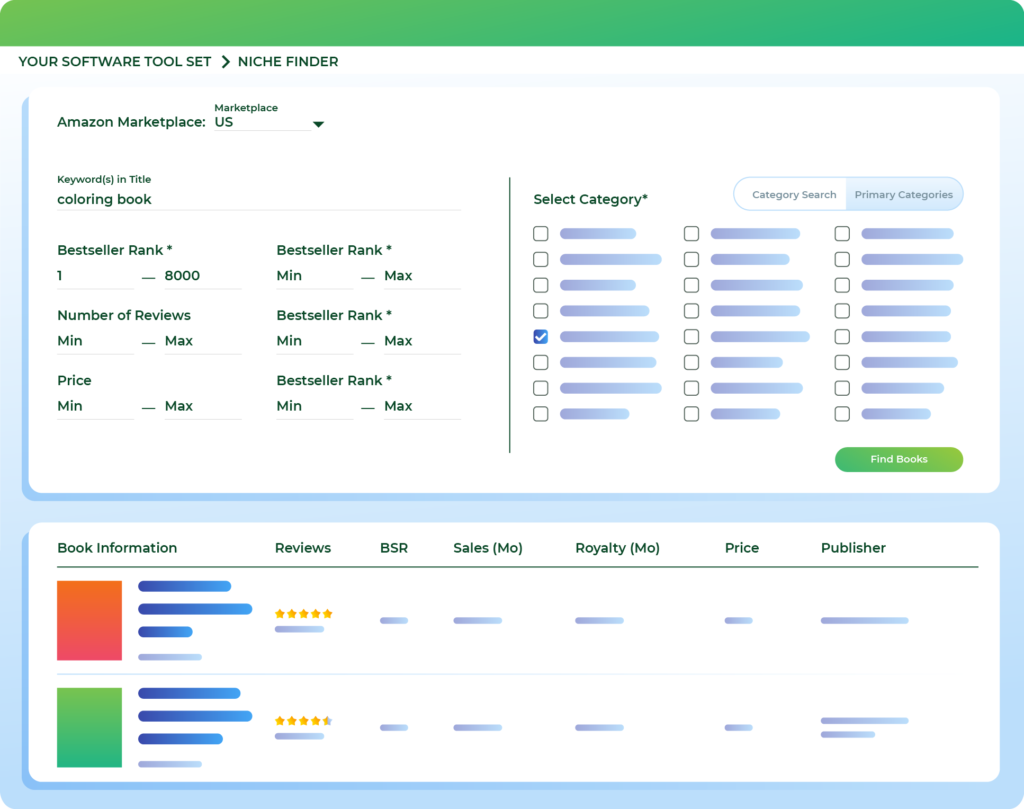 Discover the Hottest Niches and The Best Keywords
at a Click of a Button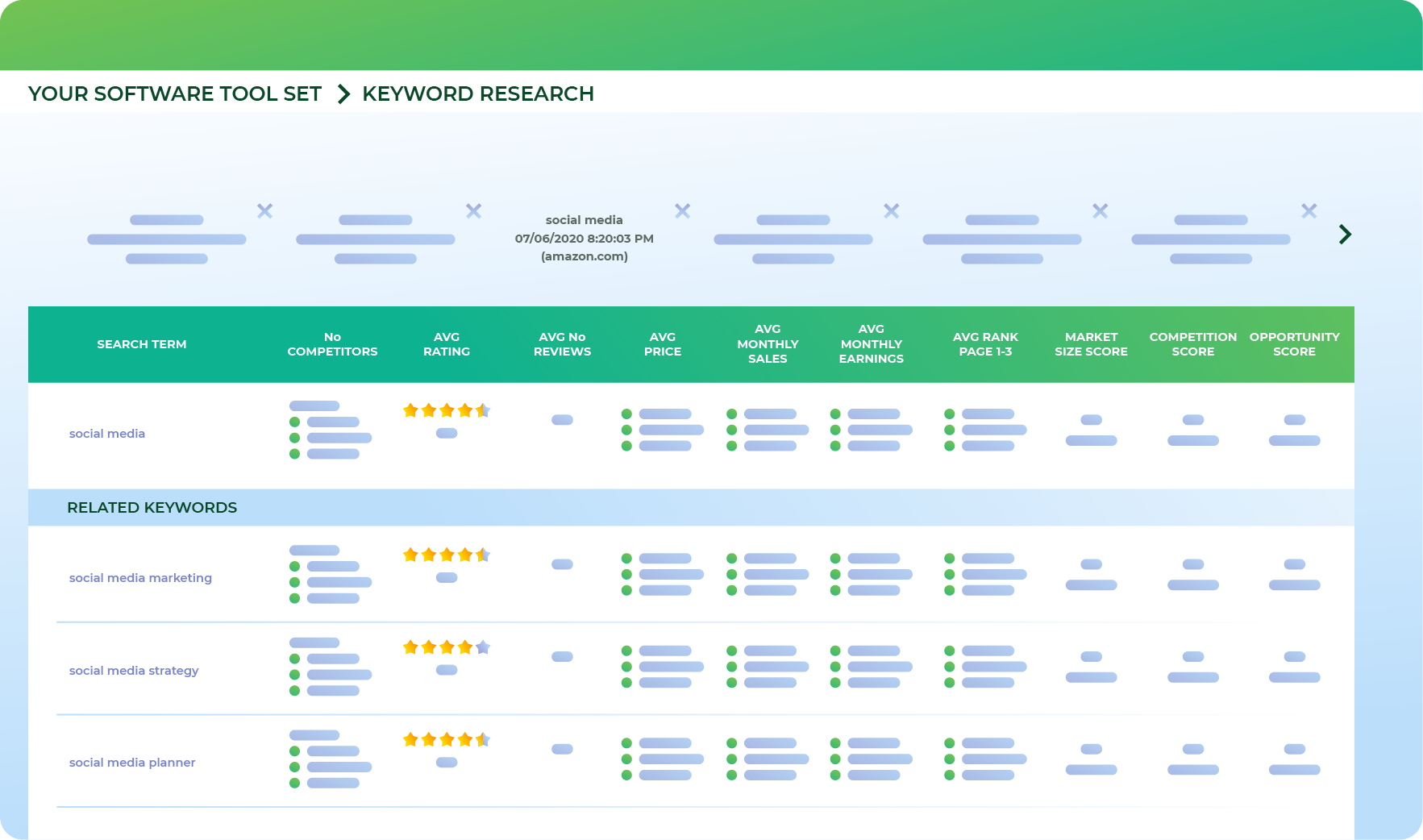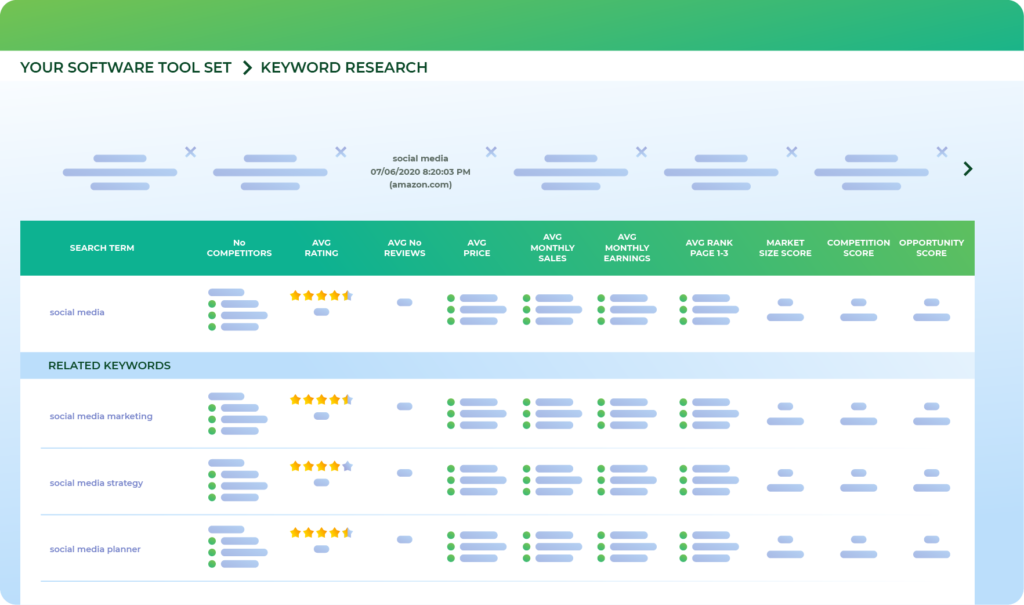 Find profitable niches and spot rising trends before everyone else. Increase sales by discovering the hottest keywords for your books. 
Select or add the keywords that you are interested in on the chrome extension, and let the keyword research tool get all the data for you. 
Dedicated Chrome Extension
Book Market Research Made Easy
Know the sales, royalties, income and other critical data of any book on Amazon in seconds. Make better decisions and watch your readership and income increase.
Easily add any book to your book tracker, bulk copy ASINs and export all data to an excel file.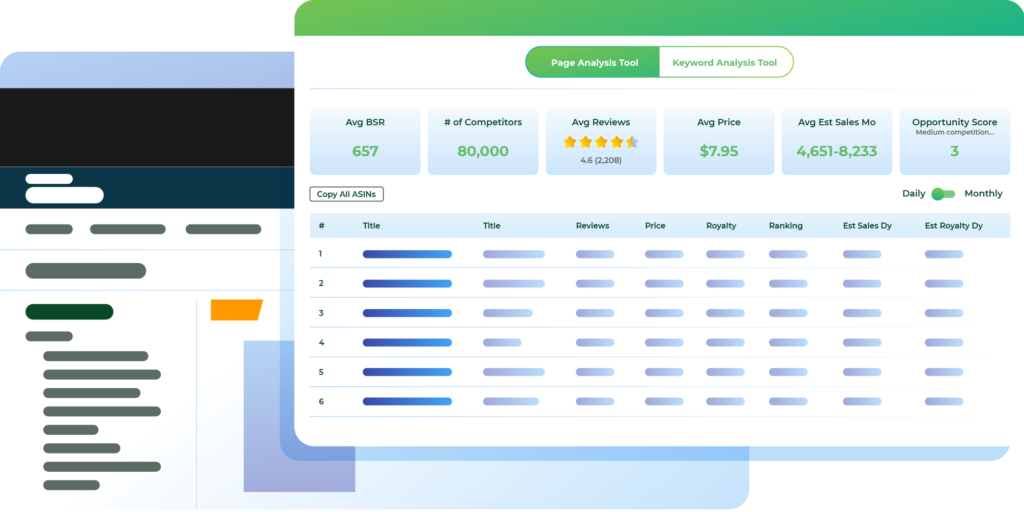 Get The Most Powerful Book Keywords in Seconds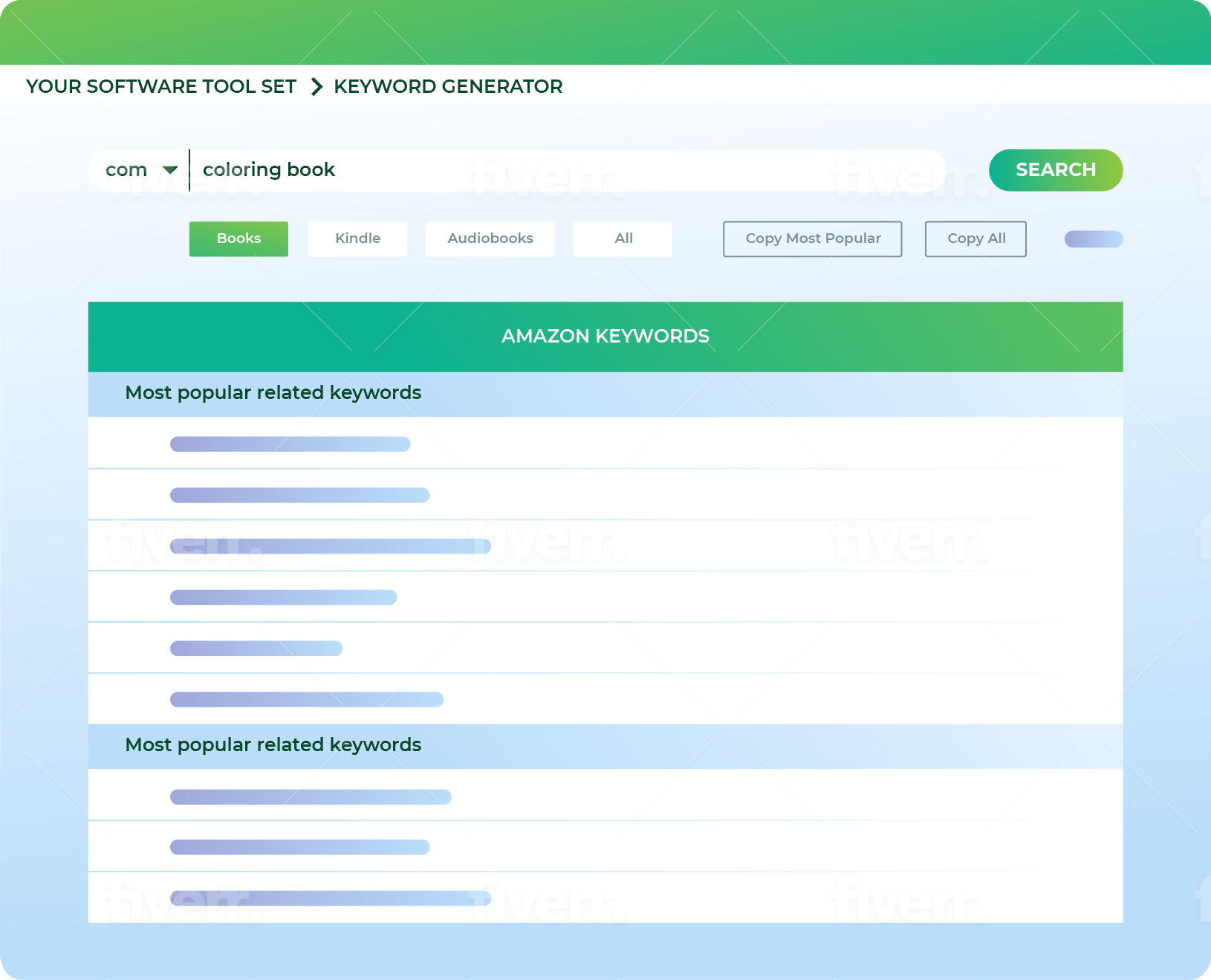 Use the Keyword Generator to quickly and easily generator large list of the most searched keywords on Amazon. Just enter your source keyword and the Keyword Generator will give you up to 1000+ related keywords. Choose between the most searched keywords in different categories – Books, Kindle and Audiobooks. 
Easily copy them and paste them anywhere it may be useful.
Filter Through the 6000+ Book Categories on Amazon &
Find the Best Ones for Your Book
Find the best categories to increase book discoverability and maximize your book sales. 
Simply select filters that fit what you're looking for and the category explorer will find Amazon categories that suit your criteria – whether you want to rank number 1 or if you want more people to discover your book through categories.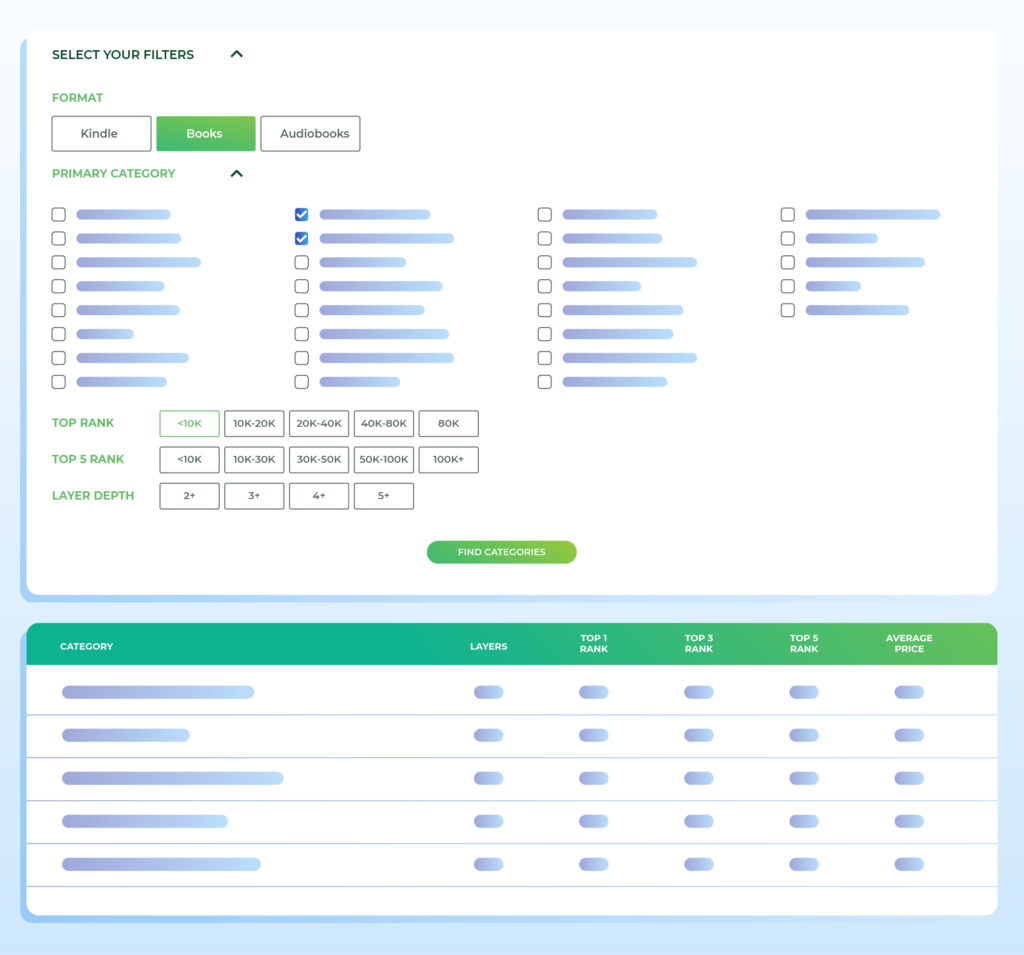 As a member of BookBeam, you will also receive access to our exclusive selection of video tutorials. From tutorials on how to use each and every tool, to mini courses on various self-publishing related topics.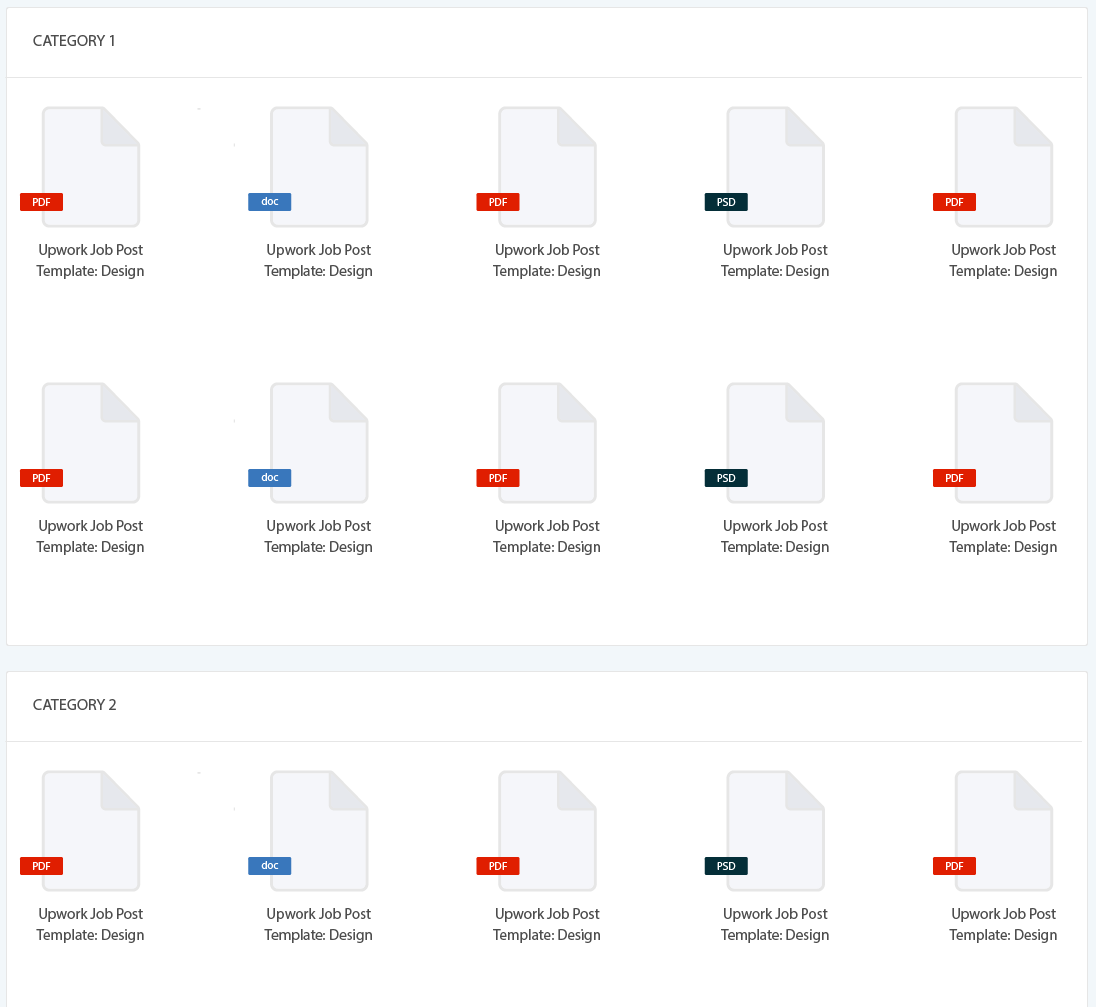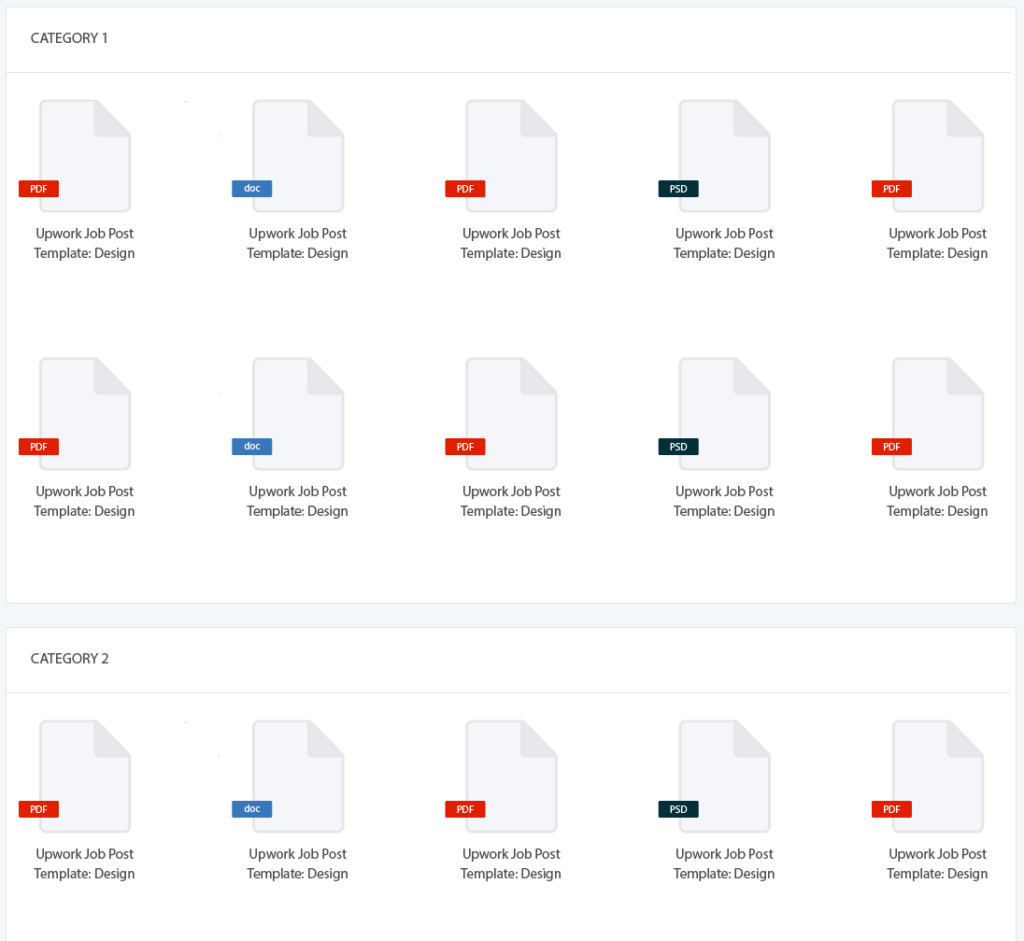 Gain access to essential self- publishing resources – book formatting templates, book cover templates and more.  
BookBeam provides unique data that other KDP research tools don't.
The Chrome extension, especially, goes above and beyond my expectations. And the support team is always available to answer questions.
Very excited to have found it; I feel like I've found the magic ingredient to Amazon publishing.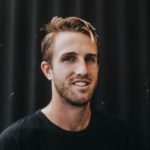 Adam Cheshier
Self-Publisher
BookBeam is a cool mix of functions I've been looking for to take my publishing business to the next level!
Is not the typical "keyword research tool", just at a first glance you get all the valuable data you really need to qualify a topic as profitable or not. Not only that, you can look for categories, book BSR history tracker, the EASIEST description generator I ever found!
Guys, another level...I used many tools that I don't mention here, yes they have been helpful but...my publishing business has been boosted since I've got BookBeam.
Thanks! Thanks! Thanks!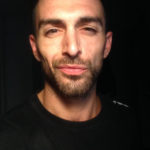 Giovanni Antonelli
Self-Publisher
Initially, I thought BookBeam was for advanced publishers that just need that extra edge.
However, it is definitely not just that! After publishing my first 3 books I quickly realised BookBeam had saved me days worth of effort, and ensured my books actually sell. With the competitive market nowadays, I simply do not see self-publishing possible without BookBeam's toolset.
What helped me the most was the category explorer and the chrome extension that in combination give you all the information to help you find your next niche and categories as well.
This is truly the secret ingredient to define your success in the self-publishing industry.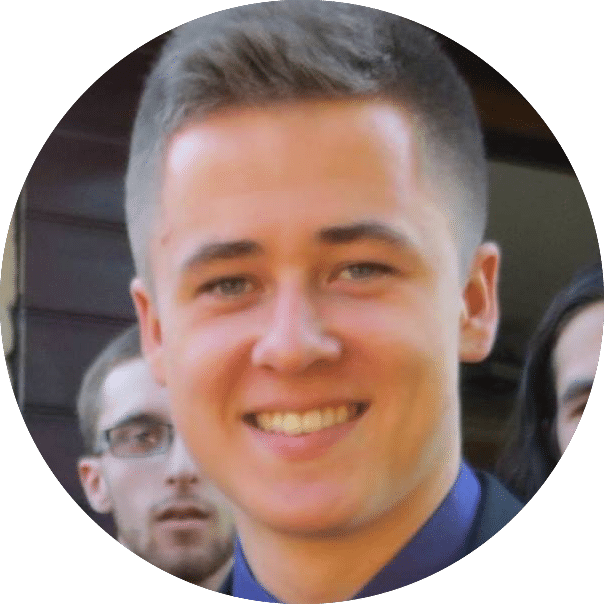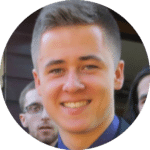 Robert Berzins
Self-Publisher
Try BookBeam Risk Free With
Our 100% Money Back Guarantee
What Does a Subscription to BookBeam Give Me?
The Basic subscription gives you access to:
Book Tracker (track up to 20 books and a total of 100 keywords)
Chrome Extension
Keyword Research Tool
Category Explorer
Description formatter
The Pro subscription gives you access to:
Book Tracker (track up to 40 books and a total of 200 keywords)
Chrome Extension
Keyword Research Tool
Category Explorer
Description formatter 
Which Marketplaces Do You Support?
At the moment we support the US (.com), the UK (.co.uk), the Germany (.de) and the Italy (.it) Amazon marketplaces.
We are currently working on foreign stores support as well. 
Can I Upgrade, Downgrade or Cancel My Plan Anytime?
Yes, you are free to upgrade, downgrade and cancel you subscription anytime.
What's Your Refund Policy?
If you are not satisfied we will issue a full refund within 14 days of your subscription, no questions asked. This does not apply to 2 consecutive subscriptions. 
Do I Still Get Customer Support Package With the Basic Plan?
Yes, all our plans come with full customer support. 
What Forms of Payment Do You Accept?
We accept all of the most common credit and debit cards including Visa, Mastercard, Discover and American Express.