The All-In-One Toolset for Self-Publishers
BookBeam helps publishers reach more readers, get ahead of competition, stay on top of market trends and become more successful. We give user's access to key data and help them to understand it. From research to optimization, BookBeam will help you to increase your book sales and to keep them high.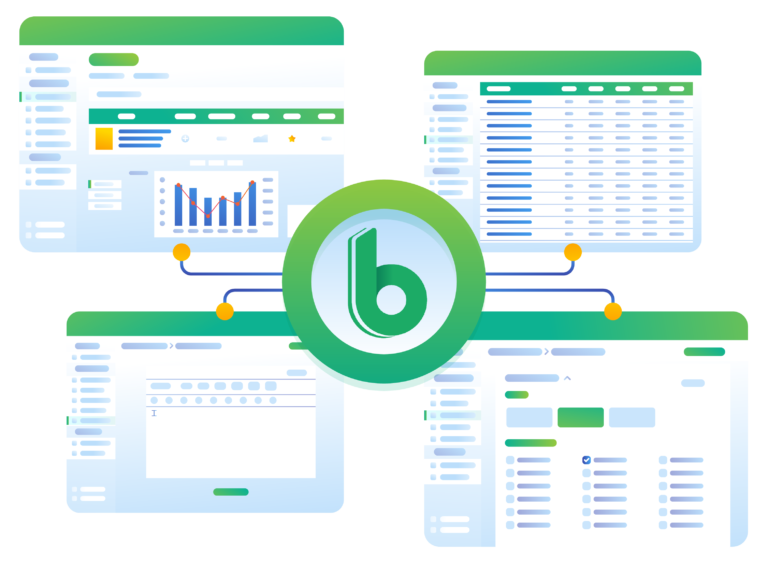 BookBeam shines the light on
key data, helping self-publishers increase their book sales and keep them high.
Two years ago BookBeam's founder Tomass Sarts noticed a big gap in the self-publishing space. He felt that self-publishers needed a more advanced set of tools that provided more accurate book market and book sales data, based on as many real data points as possible. Tomass also noticed that he was spending a huge amount of time on repetitive tasks that if automated, would save him hours of time every month. 
And so he set out to create what has now become BookBeam, a set of tools that Tomass himself wanted and needed. Along the journey, he was fortunate to team up with talented developers who understood the vision and shared the same passion for creating high quality software.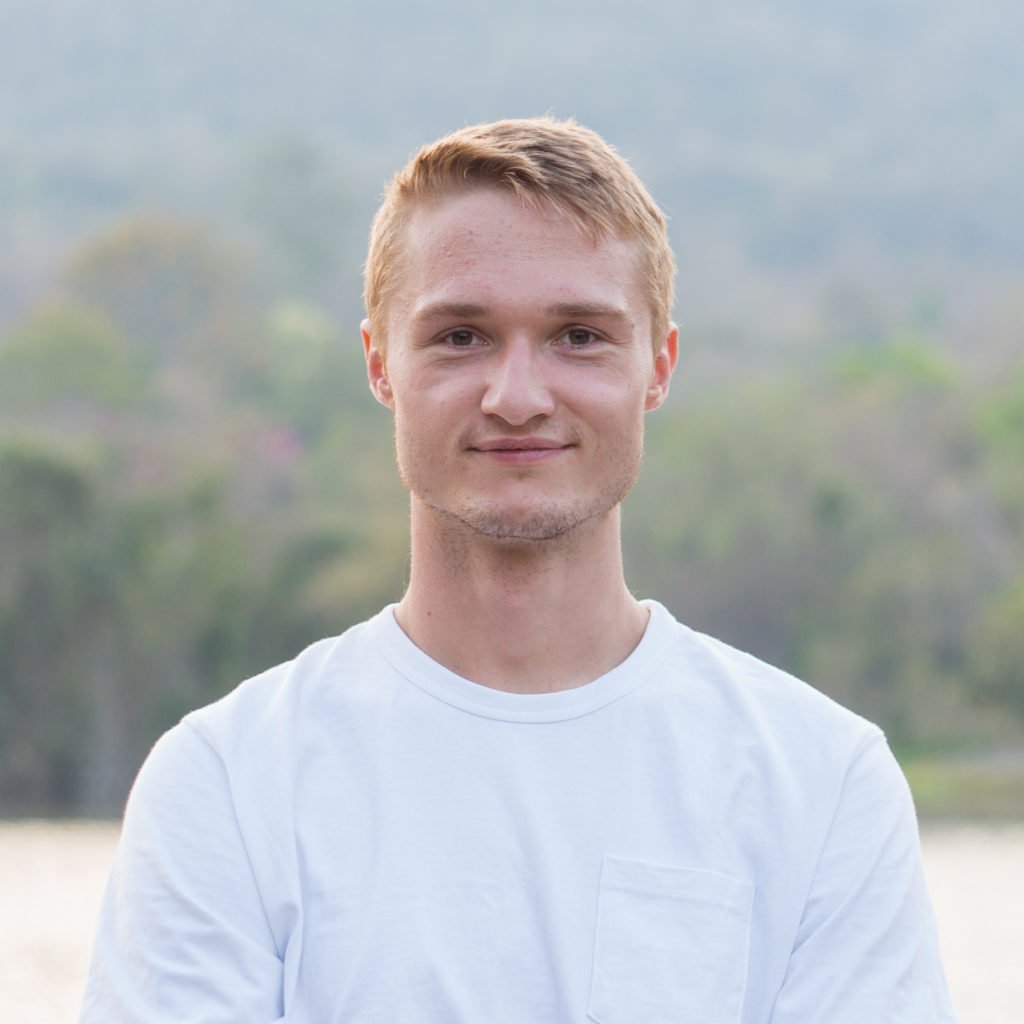 Using Data to Make Winning Decisions
We believe in using data to make the right publishing, branding and marketing decisions. Data teaches us about our audiences and how to best reach them. 
Gaining & Maintaining Independence
Away with the mainstream publishers and the gatekeeper figures. We believe in your independence as creatives, as story-tellers and as indie publishers. Your books deserve to be seen and read, and the market should be the judge of your work.
We invest a lot of our resources into producing high quality educational content for the self-publishing community. Equipped with the right knowledge and the best strategies, your chances for success increase dramatically.